Hello NAME, 
Here is the lastest tips and tricks from Killerspots!
We hope you are enjoying your membershipt to the Killerspots VIP Inner Circle.  Please let us know about any upcoming projects. 
Thank you!
Marla Marrs, VP of Operations @The Killerspots Agency.  (513) 270-2500
POSTLINK-WITHTITLE
POSTIMAGE POSTEXCERPT Click here to view the full blog : POSTLINK Thanks, Killerspots Team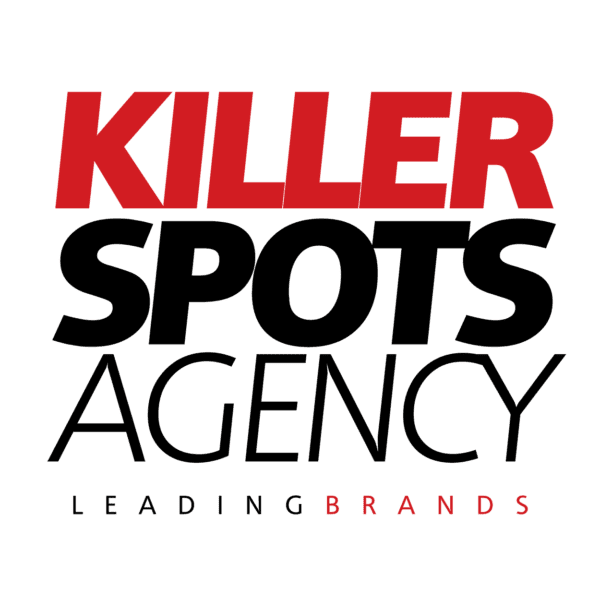 Marla Marrs
VP of Ops. Killerspots.com, Inc.
DIREC
Continue reading